Year
1969
Dimensions
W: 340mm H: 100mm D: 340mm
Designer Ettore Sottsass took a simple machine, the portable typewriter, and encased it in bright red plastic to create the Valentine. Previous designers for Olivetti had produced revolutionary forms that helped demolish popular prejudices about office equipment, in turn promoting these machines for wider use and consumption. Sottsass took the process one step further and transformed a useful object into a lifestyle accessory.
In the 1960s Sottsass became disillusioned with the role of the designer in supporting consumer products. He was involved in the neo-avant-garde, a radical period in Italian design thinking, including one group called Superarchitettura, which sought to apply mass production to pop art. From this Sottsass extracted an 'anti-banalising' treatment for the typewriter.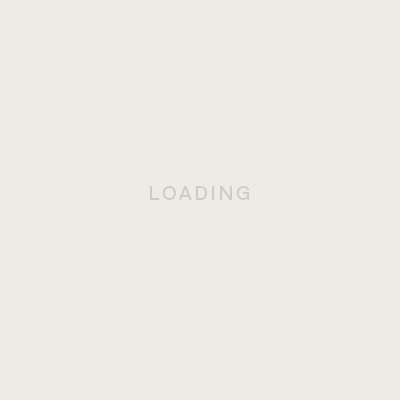 In this 1970 poster for the Valentine, US graphic designer Milton Glaser has inserted the typewriter into Piero di Cosimo's Renaissance painting The Death of Procris, seemingly elevating the machine to a work of art.